... with Shabby Pickles Blog Train, I hope you are enjoying the ride and have picked up all those amazing freebies!!
I also hope you love my freebie just as much. I have done a template for you: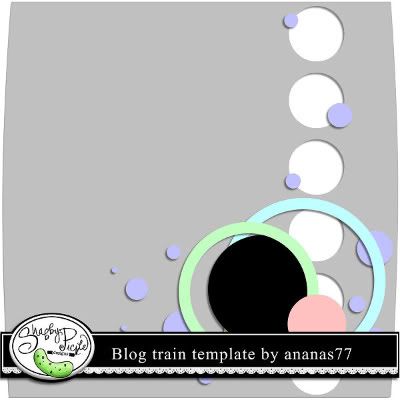 DOWNLOAD HERE
And I have a wonderful special for you. You could win
if you make a page with this template. The guidelines for this challenge you'll find at Shabby Pickle forum, as well as a Scavenger Hunt.
Come over
and enjoy the iDSD with us.
Now it is time for this train to contiune it's journey, the next stop is at Leandi's blog.
http://www.leandis-scraplounge.de/blog/
Happy travelling CHOO CHOO!!"