The Catscrap-Designer makes an amazing collab-kit for the DSD ... here have a peek at this:
It is amazing, isn't it? And so I must make a page with this amazing kit: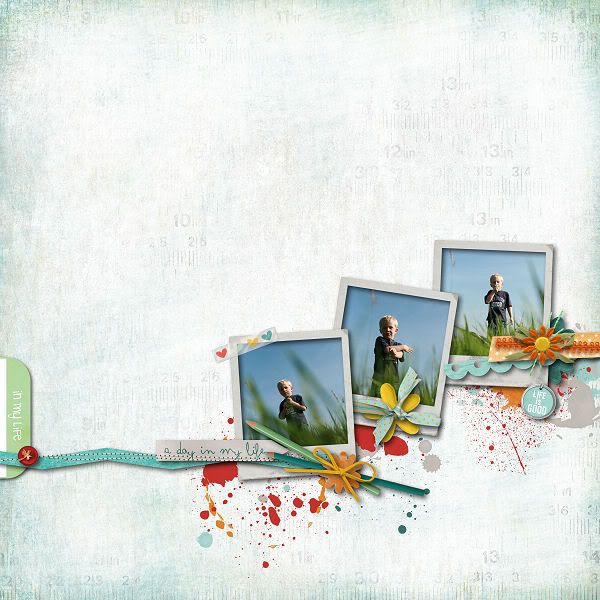 Do you like my page, here it is for you. You can download it
HERE
.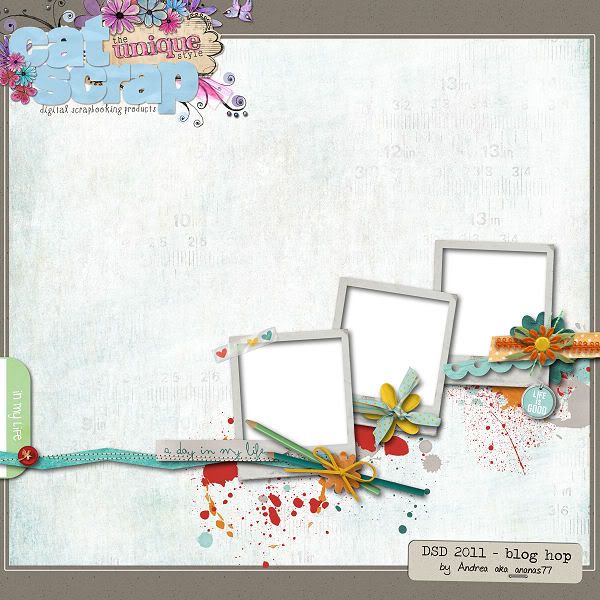 So now it's time to leave my blog to visit the amazing Jana M. She also made a QuickPage with this wonderful kit. So hop over to her blog, for the next goodie:
http://motherzoriginal.blogspot.com/
And if you cannot get enough of the wonderful stuff of our designers (we'll also have some phantastic guest-designer this month) hop over to www.catscrap.com. We'll have a 30% storywide sale.
Goodbye, 'til the next blog hop.