It is Catwalk time @ CatScrap.com. So come over and enjoy all the wonderful stuff by our amazing designers.
And to whet your apetit, we make some quickpages for you, you can get on a blog walk. I hope you enjoyed all the quickpages, you found on your walk before. I think your last stop was by
Ultra Cool Mama
.
Here is mine: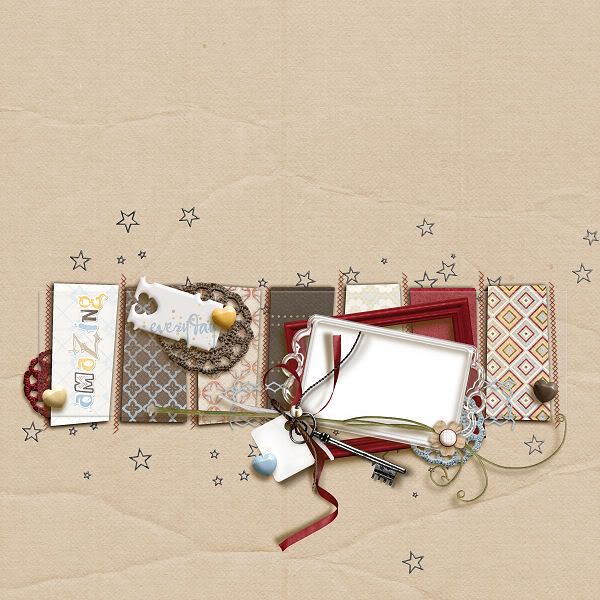 I made it with the
"Amazing Life Collection"
and
"Project 365 Templates"
by K Studio.
Enjoy it and go further on your walk. The next stop is at
Hutchie's blog
.
Have a nice day.