Happy new year everyone. I think it is January and I can wish it anymore.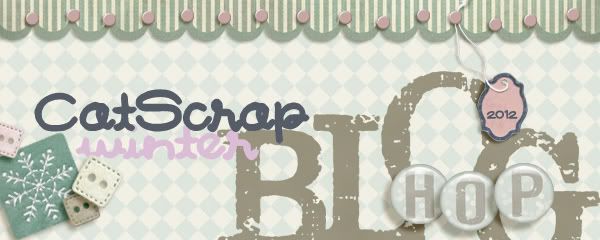 The amazing designers made the winter catwalk. Come over an have a peek what wonderful stuff comes together at the store.
This page I want to share with you:
I made it with the kit "Amor" by Little Butterfly Wings and the template from "Winter Catwalk - Trail Maps" by Roadside Designs.
Do you like it a little bit, so here it is as present for you.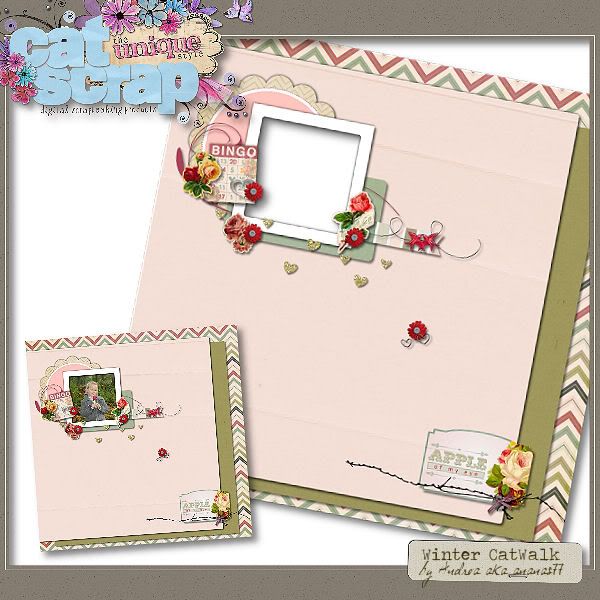 Click on the photo a you get linked to the download.
So my part is over but the other talented ladies from the CatScrap-CT had also prepared some quickpages for you.
Go further here to Julia's blog:
http://www.mullemausscrapundkitblog.blogspot.com/
Bye.